Due to COVID-19 concerns, we are not holding our Banana Festival in September 2020. Instead, we're bringing the Banana Festival to you and our community!
FREE ADMISSION & PARKING!
Go Bananas at the Port with tasty banana treats, local bands, and the cool ocean breezes!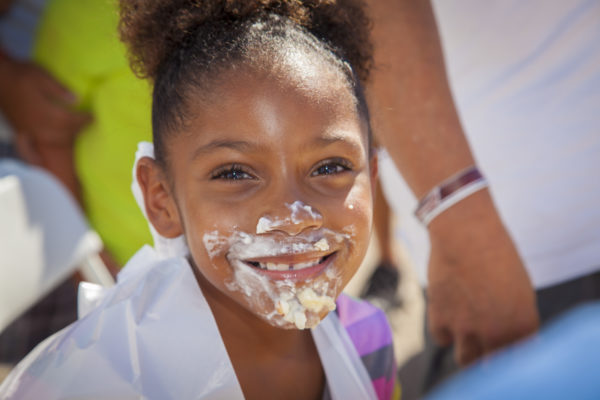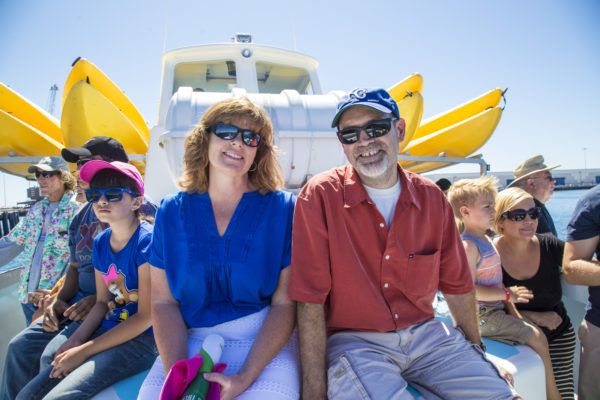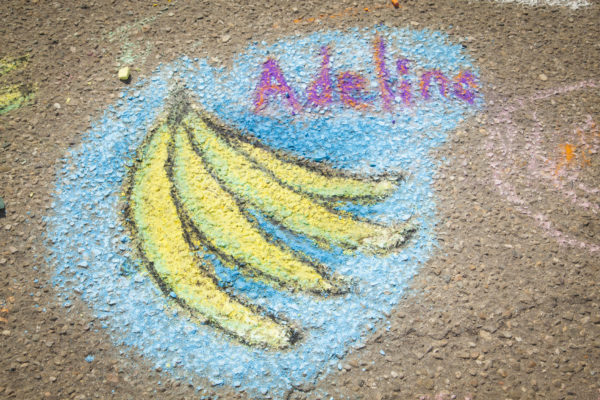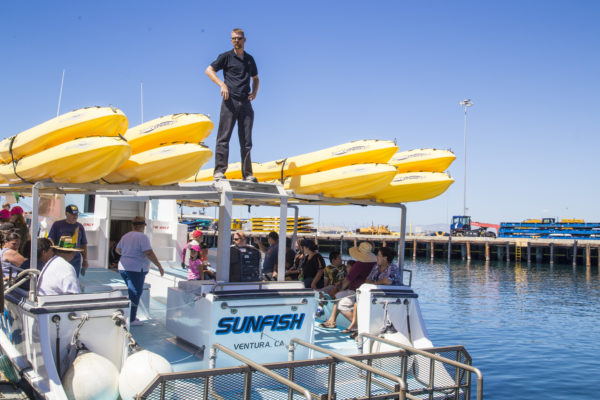 Get Involved
Bringing people together for a great community experience.
SPONSOR
Make an impact!
Support this FREE festival!
Engage the community!

Create awareness for your brand!
Reach 10,000 + attendees!

VOLUNTEER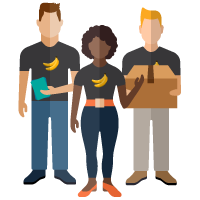 Make new friends!

Get great swag!
Short, fun, shifts!
Support your community!
Enjoy the festival!
VEND
Reasonable fees!
Enjoy the day portside!
Arts & crafts vendors!
Banana merchandise!
10,000 + attendees!